Instructors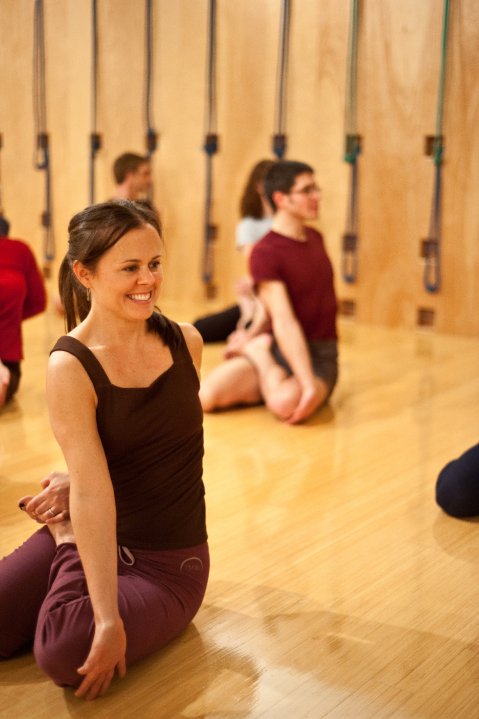 Aretha McKinney Blevins
Senior I Level Certification
Aretha McKinney Blevins is a Senior I certified Iyengar Yoga instructor and the current owner and director of the Iyengar Center of Nashville. She began her studies in the Iyengar Tradition in 1996 and began making regular trips to study with the Iyengars in India in 2006. She currently studies under the guidance and mentorship Patricia Walden and attends courses with Manouso Manos.
Warm, yet disciplined, she has a steadfast practice and her love of teaching and carrying the Iyengar method to her community is paramount.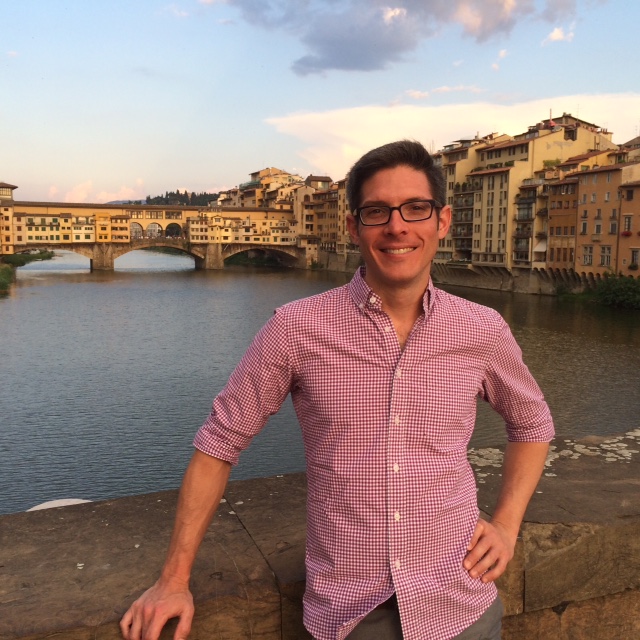 Gary Jaeger
Senior I Level Certification
Gary Jaeger is a certified Senior I Iyengar Yoga teacher. He has travelled twice to study at the Iyengar Institute in Pune, India. He hold a PhD in philosophy from the University of Chicago and teaches both eastern and western philosophy at Vanderbilt University.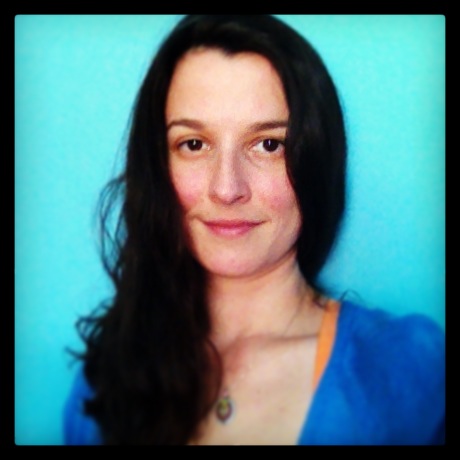 Rachel Mathenia
Intermediate Junior II Level Certification
Rachel Mathenia has been practicing yoga for almost two decades, one of which she's been a dedicated Iyengar Yoga teacher. Infusing humor, compassion, and large doses of encouragement and honesty, her students learn about themselves and how to approach their yoga practice in a way that encourages curiosity and transformation.
As an artist at heart, Rachel credits Iyengar yoga as providing a structured environment that encourages her own creativity. She continues to be inspired by the tremendous power of practice that the Iyengars and her teachers have provided.
Chris Clawson
Introductory Level Certification
While studying jazz bass at Rutgers University, Chris fulfilled his history requirements by taking classes in Hindu and Eastern philosophy. It is here that he was first introduced to yoga. He practiced from home using books until a back injury led him to seek the practical wisdom and depth in the teachings of BKS Iyengar.
Chris has studied with a number of Iyengar teachers and currently studies regularly with Jan Campbell.
He studies with senior teacher as frequently as he can, including workshops led by Dean Lerner, Mary Obendorfer, Kathy Alef, and Manouso Manos.

With humility, insight and humor, Chris invites his students to use yoga not only as a way to strengthen and heal their bodies, but also as a tool to discover the intelligence that lies within.
Becky Estes
Intermediate Junior 1 Level Certification
Becky is a longtime student and teacher of yoga. She studies regularly with Jan Campbell, Aretha Blevins and Gary Jaeger. She attends workshops and studies with Mary Obendorfer and Eddy Marks, and Rebecca and Dean Lerner, as well as other senior teachers. Becky is certified in Iyengar yoga at the Intermediate Junior I level. In addition, she holds a Masters degree in Speech Pathology and Audiology and worked in that field for a few years.
Becky is honored to share the gift of Iyengar yoga with her students! She credits yoga as an important and influential part of her life!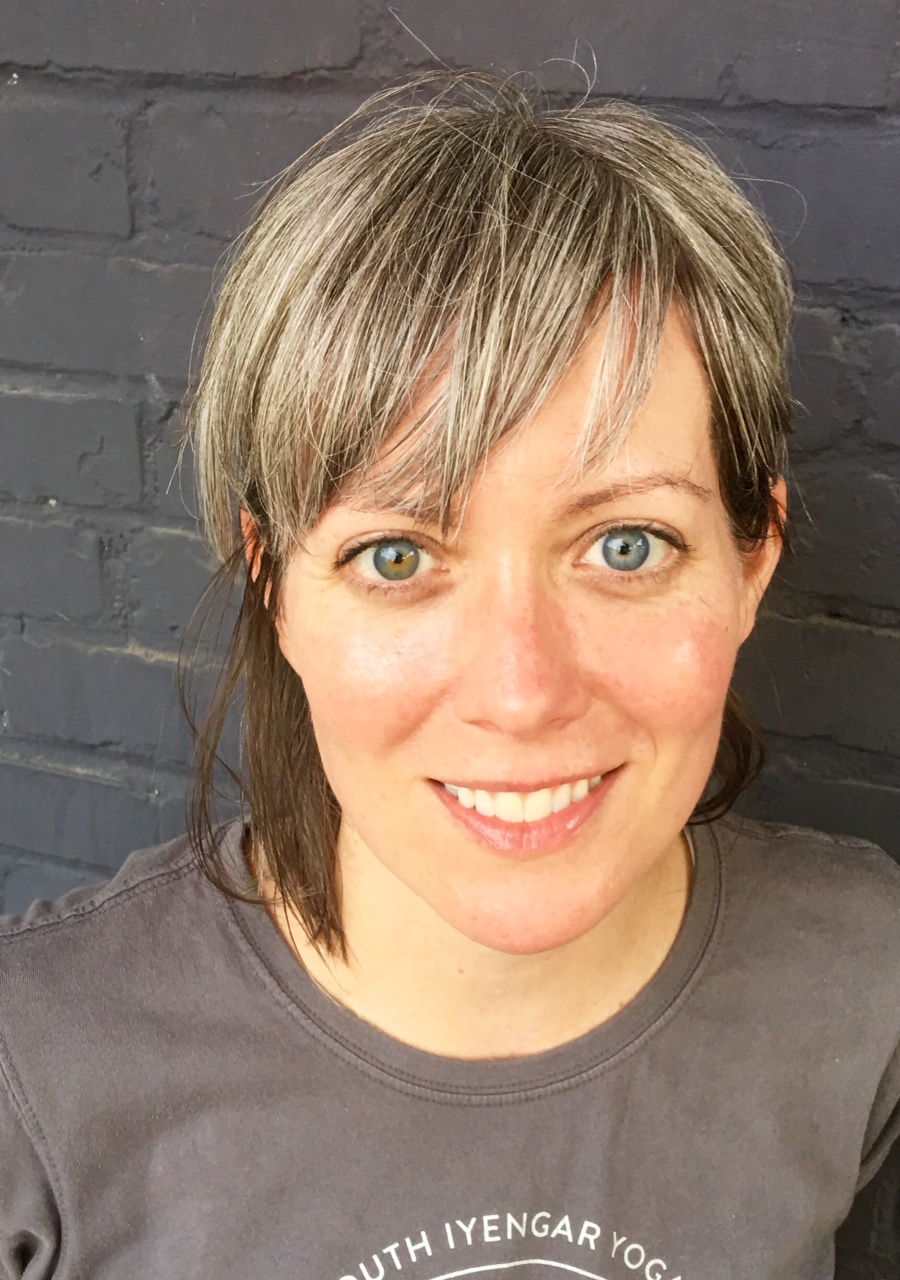 Cassie O'Sullivan
Introductory Level Certification
Yoga was introduced to Cassie as a form of breath work in a class at the University of Michigan. She began a committed practice while living in San Francisco and is Iyengar Introductory I Certified.
Cassie discovered the wonders of the Iyengar community while living in New York City, via her 500 hour teacher training with Alison West. Several of Alison's beloved friends, who are Senior Iyengar teachers were brought into the training. Elise Browning Miller's work remains most influential in Cassie's studies and daily practice.
Ultimately, Mr. Iyengar's passion for pristine alignment traveled across the world with Elise's teachings to erase Cassie's debilitating back pain brought on by hereditary spinal curvature. Eternal gratitude is much too small a phrase to ever express Cassie's appreciation for the ability to correct her scoliosis almost completely. She has been practicing in this way since 2007.
In Nashville, Cassie is a devoted student of Jan Campbell, Aretha McKinney Blevins and Rachel Matthenia.
Beth Nelson
Intermediate Junior 1 Level Certification
Beth Nelson has been practicing yoga for over 20 years and teaching yoga for the past 14 years. Her first primary teacher was Zo Newell. Beth currently studies with Jan Campbell, Aretha McKinney, and Gary Jaeger. Beth has attended numerous workshops with senior Iyengar teachers including Manouso Manos, Dean Lerner, Mary Obendorfer, Eddy Marks, and Lois Steinberg. After years of preparation, Beth passed the two introductory assessments in the Iyengar tradition. Also, Beth studied at the Iyengar Institute summer of 2014 for four and a half weeks. Beth is a knowledgeable instructor with a strong and dedicated personal practice. In addition to being a yoga teacher, Beth is a licensed counselor in private practice, specializing in issues of trauma.
Paige Seals
Intermediate Junior Level 1 Certification
Paige began her yoga studies in 2004 at 12South Yoga and began teaching in 2008. Paige recently recieved her Junior Intermediate teaching certification in Iyengar yoga. She studies regularly at 12South with Aretha Blevins. She also attends classes with Jan Campbell when able and is currently pursuing teacher training with Jan. Paige attends workshops with senior teachers as often as possible. She has attended workshops with Patricia Walden, Dean Lerner, Manouso Manos, Mary Obendorfer, and Lois Steinberg.
After just one class, Paige was fascinated with the practice of yoga and the teachings of BKS Iyengar. The physical aspects of the practice had an immediate appeal, but soon Paige realized the transformative effects of yoga on her mind and spirit. Paige approaches teaching with a deep respect for the Iyengar tradition and with a desire to share her passion for this tradition with others. Paige currently teaches two classes at 12South.
Paige is a graduate of the University of Memphis School of Law and has worked as an attorney for the Tennessee General Assembly since 1997. In 2014, Paige traveled to India to study with Geeta and Prashant Iyengar at the Iyengar Institute in Pune.